Family is everything. Be it starting a new one or coming together after time apart, Stiklestad is the ideal location for bringing people together. When you're at Stiklestad you are family.
---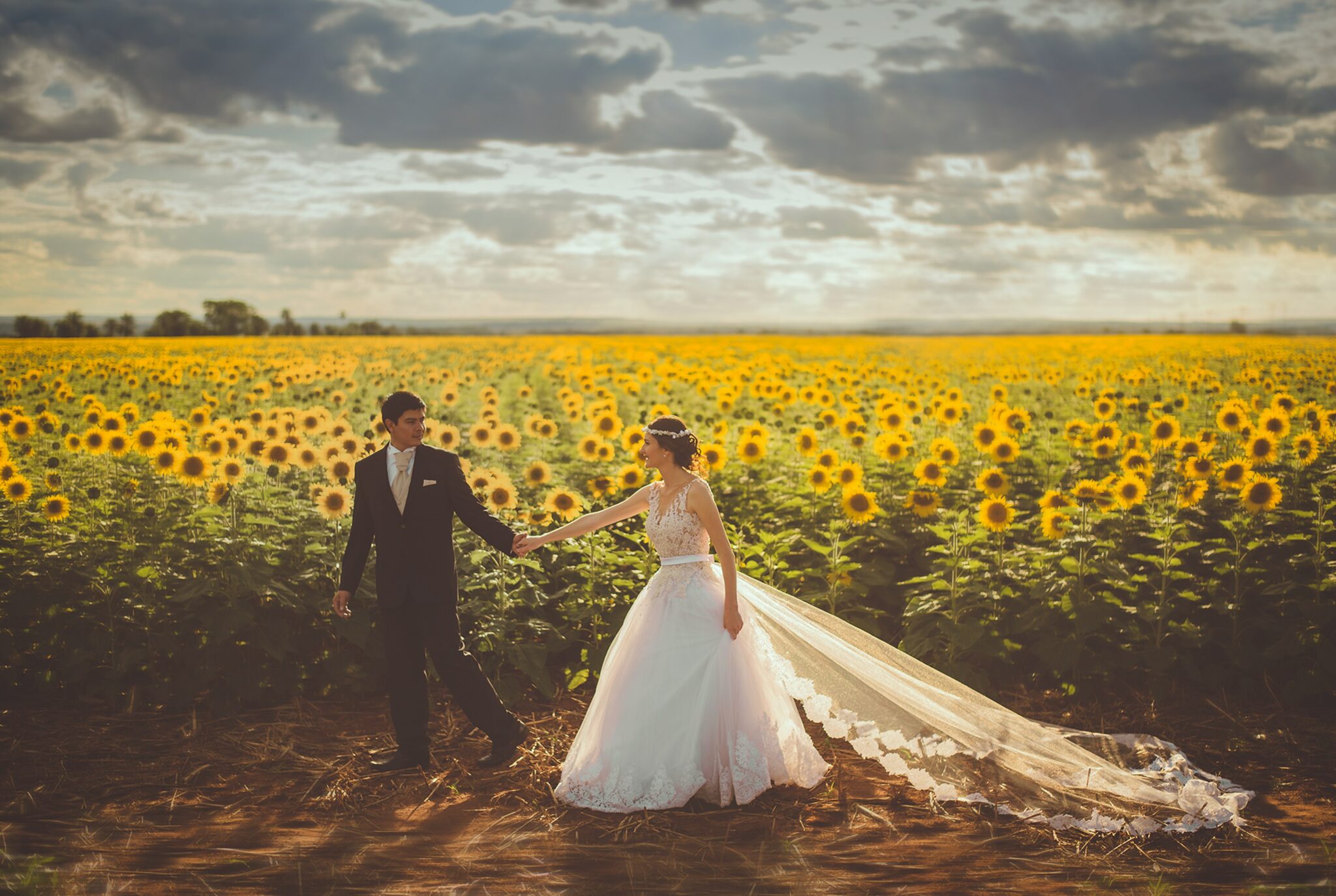 Wedding days are meant to be unforgettable. Let Stiklestad provide a memorable, unique and simple experience with all we have to offer. Focus on what matters most and let us handle the rest!

Aspects of your wedding we can cover:
At the Learning Center:
Reception area
Meals for reception
Bar area with setup options
Tables and chairs
Audio/visual system
Dressing rooms
At the Main Lodge:
Grooms supper
Incredible picture backgrounds
Lodging for up to 112 family members and friends
Outdoor wedding grounds
Dressing rooms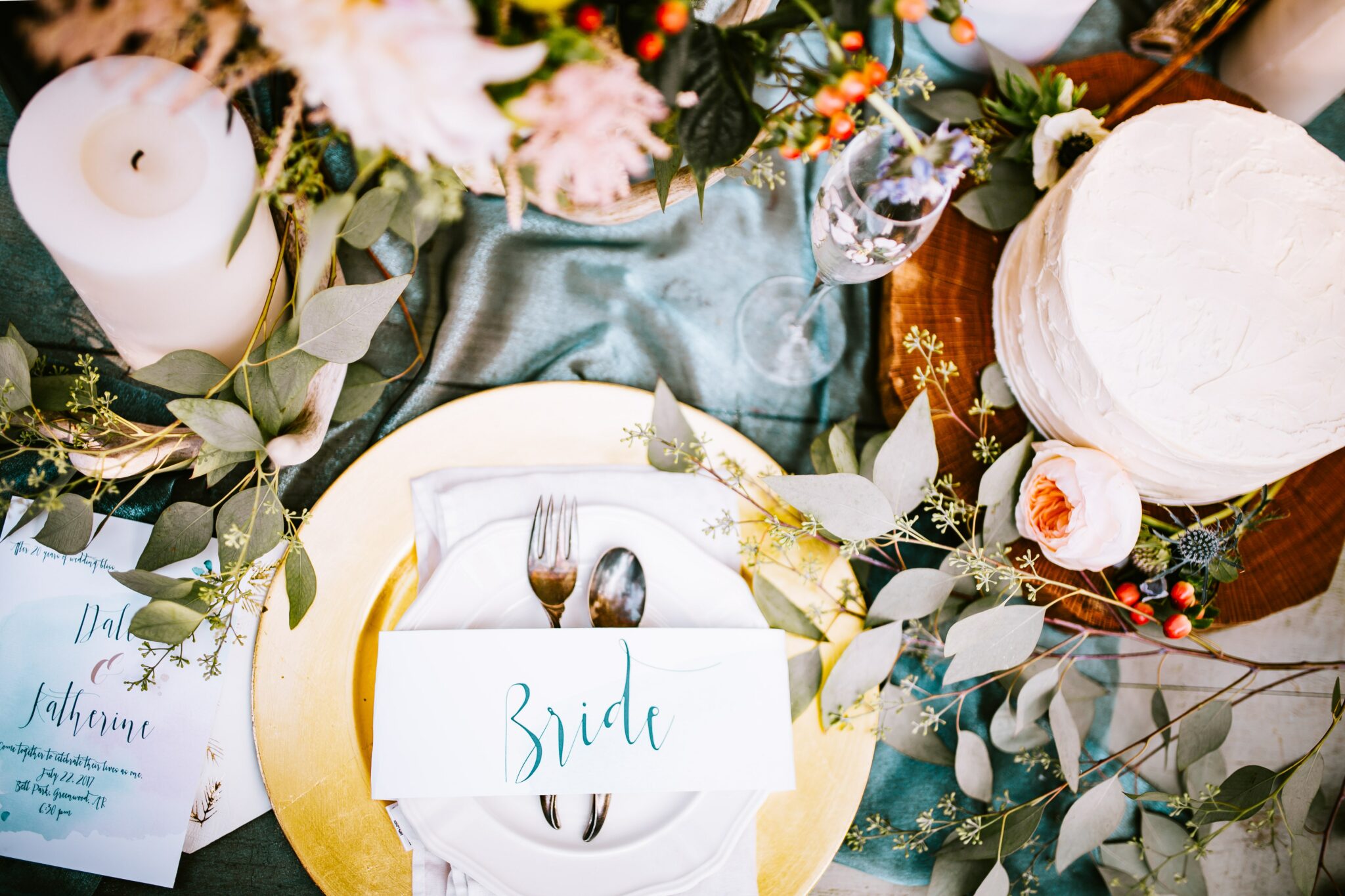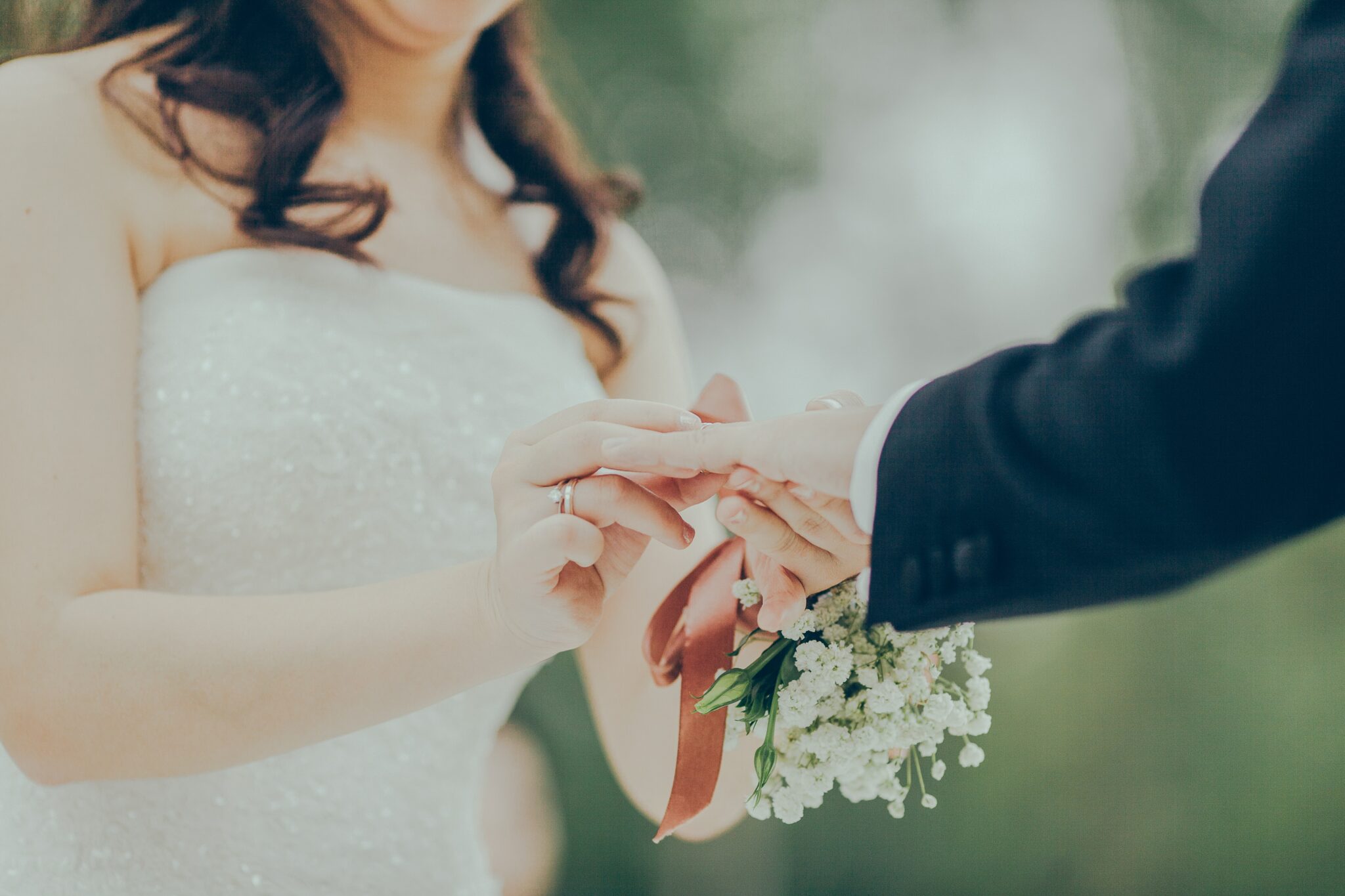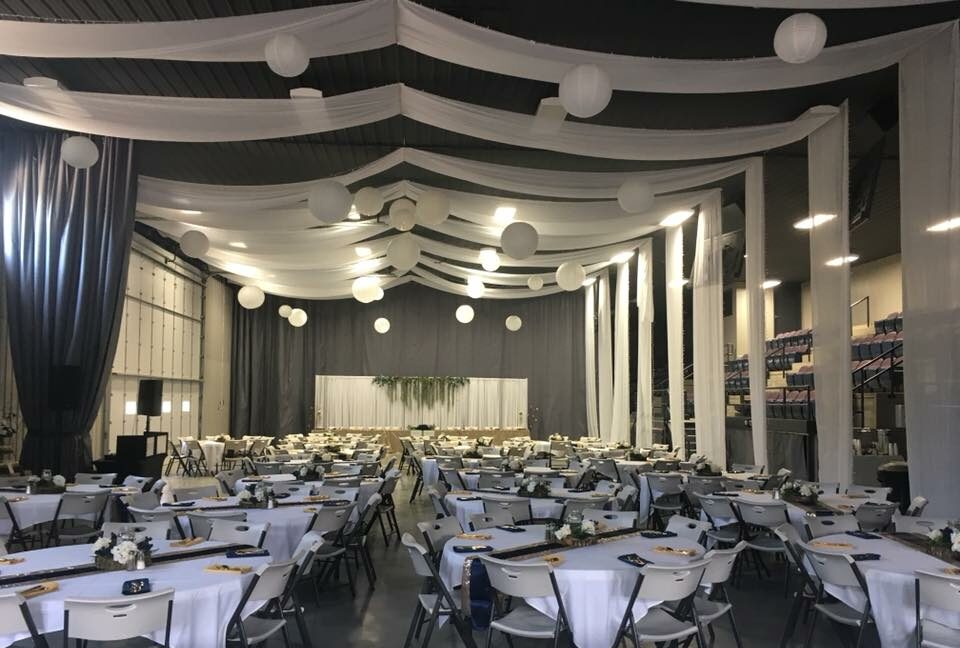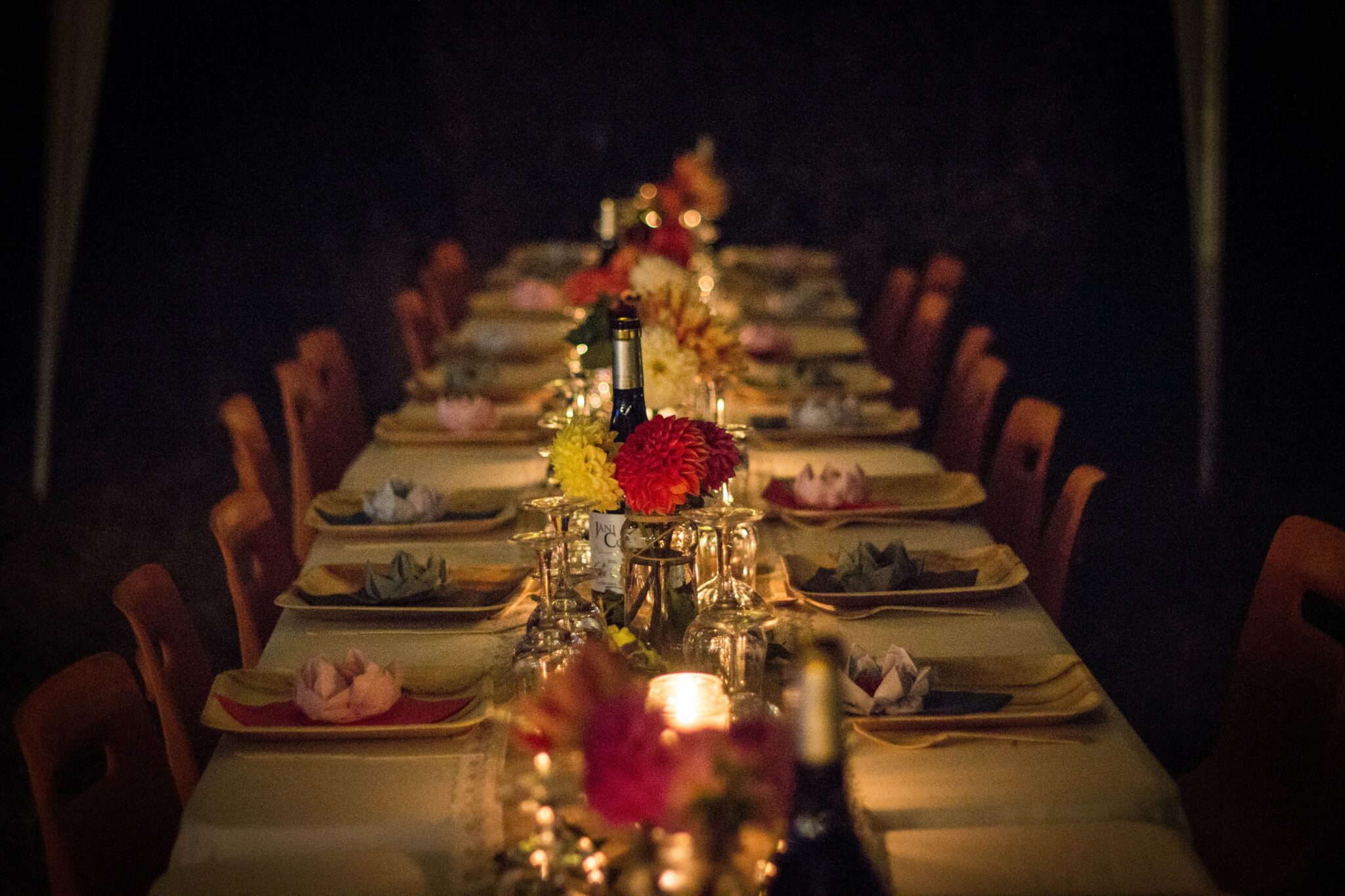 We got married here and had our wedding reception. Two years later we still have people telling us how beautiful it was, and how much fun they had! The staff was the absolute best to work with, and the lodge was so beautiful! Was everything we wanted and more! Such a hidden gem!     -Kyli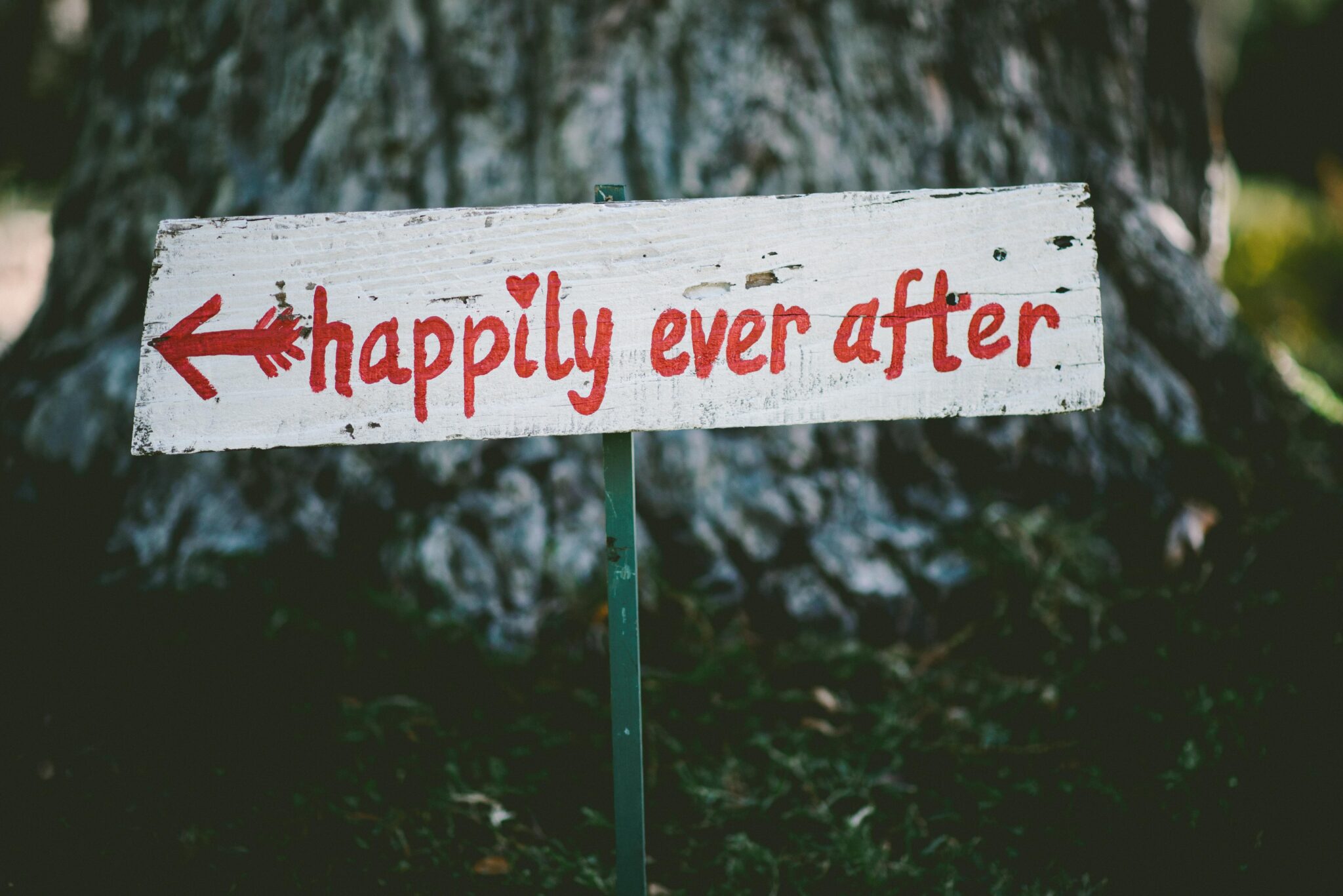 ---
♦ Monday-Friday Daily Rates ♦
LODGE ONLY
Lodge Only: $750/day
Lodge Only, Stiklestad provides Food & Beverage: $400/day
3+ Days Lodge Only, Stiklestad provides Food & Beverage: $300/day
* Call for multi day pricing over weekends & Holidays
EVENT CENTER ONLY
Event Center Rent, Stiklestad provides Food & Beverage: $1750/day
3+ Days, Stiklestad provides Food & Beverage: $1300/day
LODGING (15+ Guests)
Adults: $55
Child 6-12 years old: $27
Child 5 and under: Free
LODGING (Small groups, less than 15 Guests)
All inclusive Adult: $295/night
Meals, beverages, snacks and lodging. Service fee and ND Sales tax are included

All inclusive, Under 21: $245/night
Meals, beverages, snacks and lodging. Service fee and ND Sales tax are included
RENTAL RATES
Daily
Weekly
Weekend
Stage per section
20.00
40.00
25.00
Stairs for stage
40.00
80.00
50.00
Scissor Lift
75.00
200.00
100.00
5' Round Table
8.00
20.00
10.00
8' Rectangle Table
8.00
20.00
10.00
White Chair
1.50
6.50
2.00
Camera and tripod
150.00
Projector
35.00
75.00
50.00
Setup/Tear Down Labor
$50 per person/per hour
* 18% event service fee and all applicable taxes will be added to each order
* Security services or outside vendors will be subject to an additional service fee of 10% overhead and 10% profit.
* See Menu for food selections and pricing
* A nonrefundable lodge or event center deposit is required reserve all bookings and is based on a first come first serve basis
* Pricing and menu are subject to change without notice.
* If more time is needed for setup, there where be an additional charge of $300 per day as long as schedule permits
Bring everyone together at Stiklestad! Create long lasting memories and let us handle the rest in our perfect setting for family reunions or group events.
Rent the whole lodge grounds and have the entire place to yourself and your family
8 cabins and granary converted into a giant bunkhouse makes it easy for family groups to stay together
Endless possibilities of activities! Indoor and outdoor activities are available at all times of the year. Hold a trap shooting tournament, organize a golf outing or try snowshoeing. Visit our activities page for a more complete list of what to do at the lodge
kitchen and full bar to handle all your food and beverage needs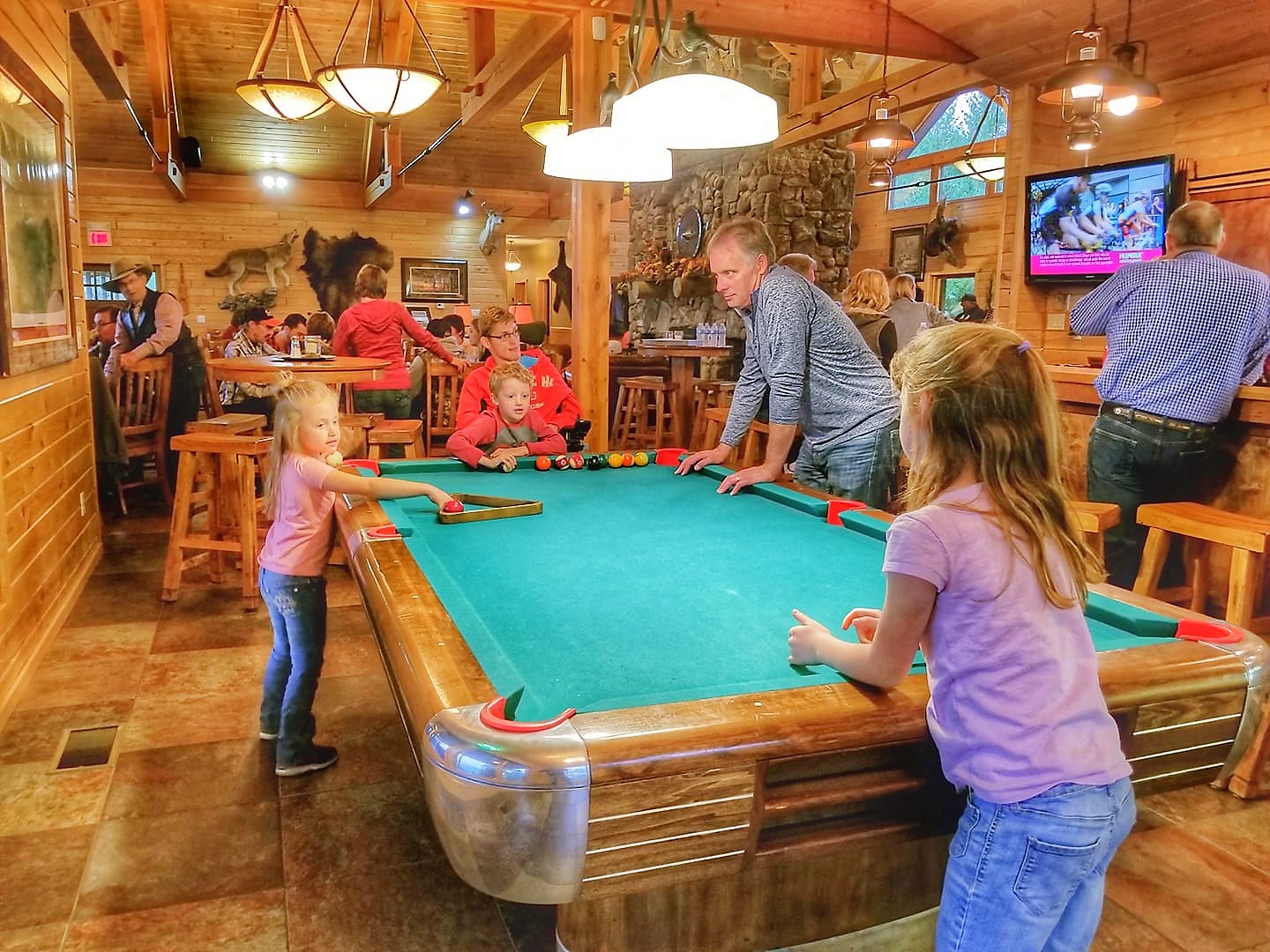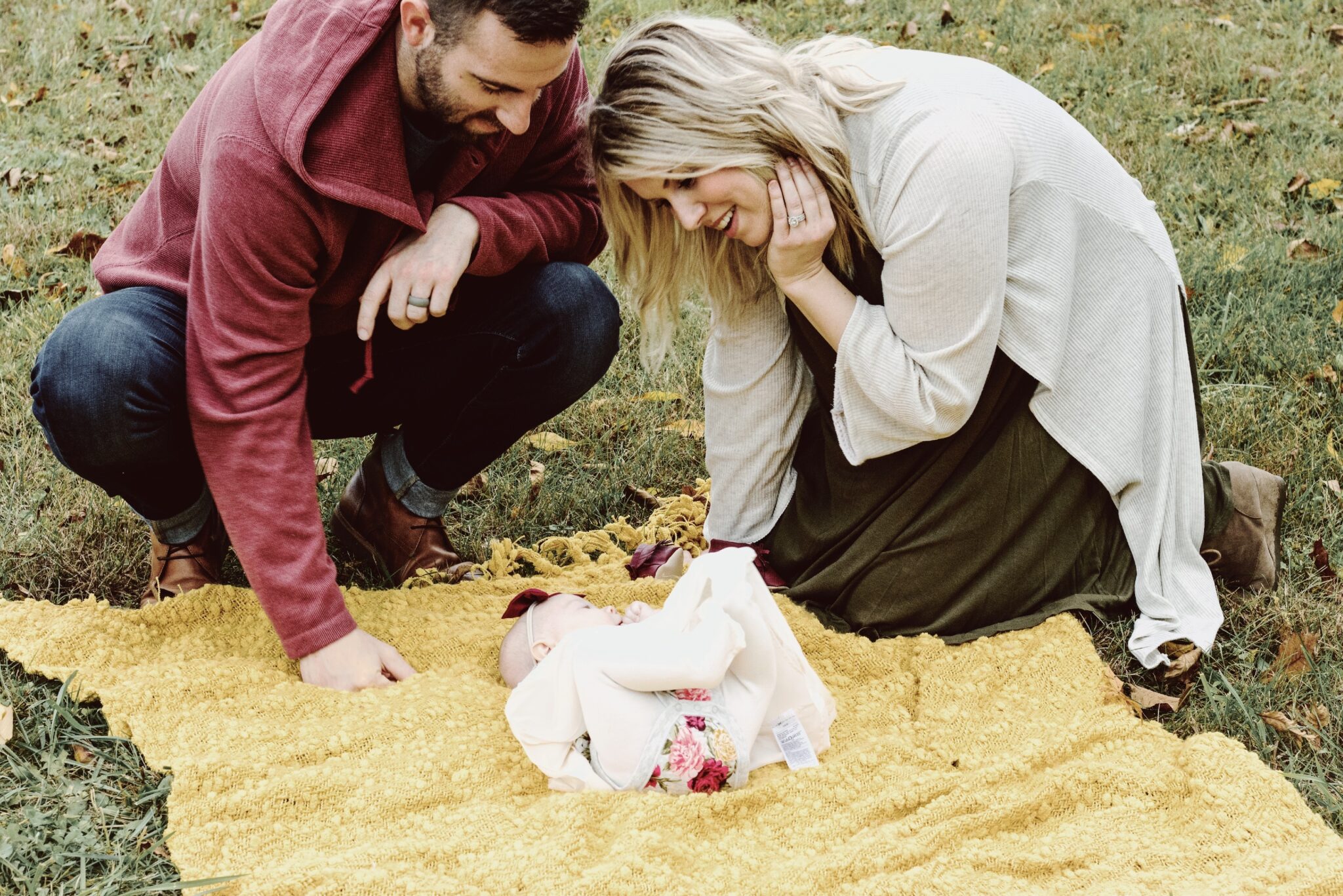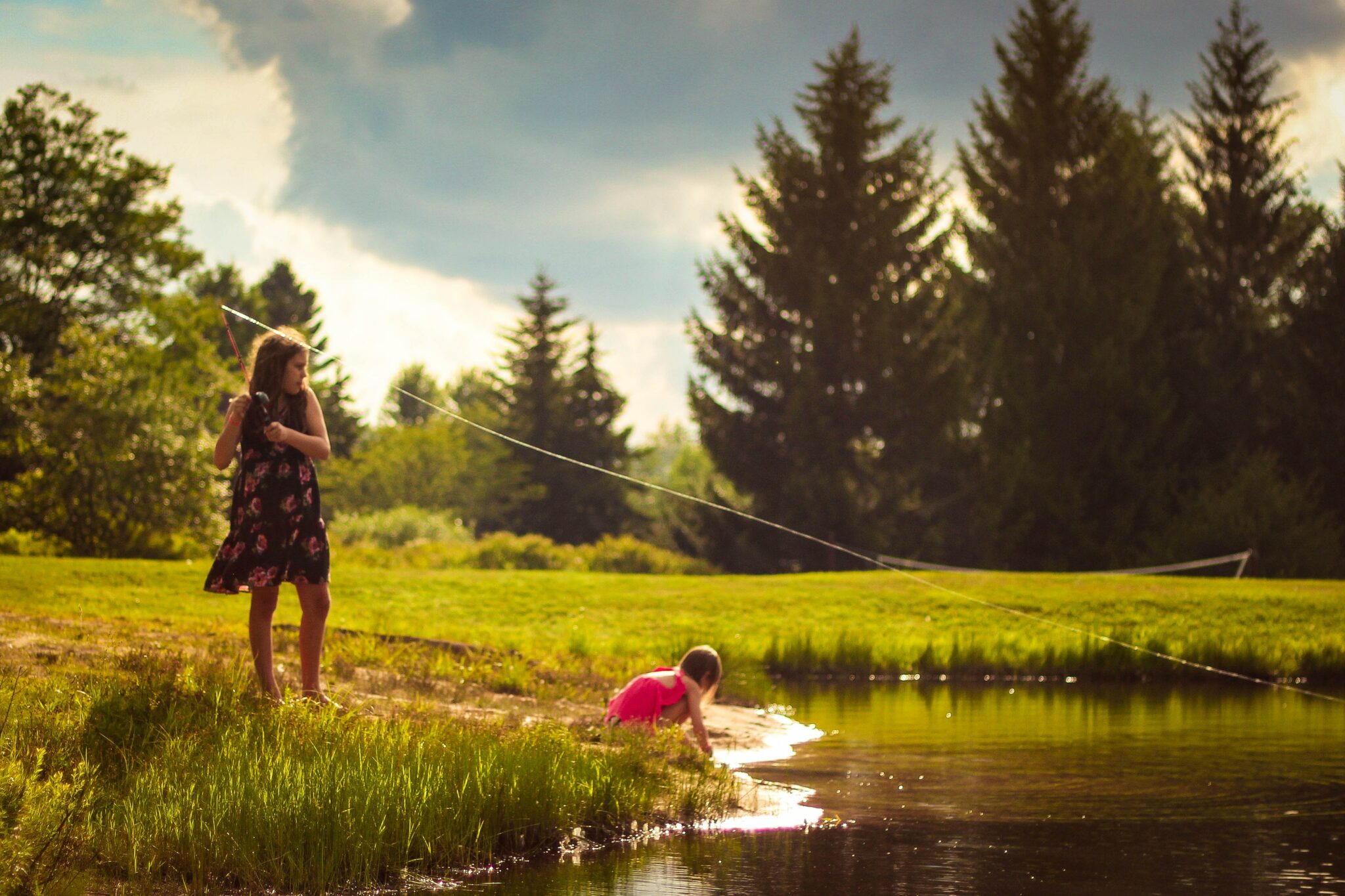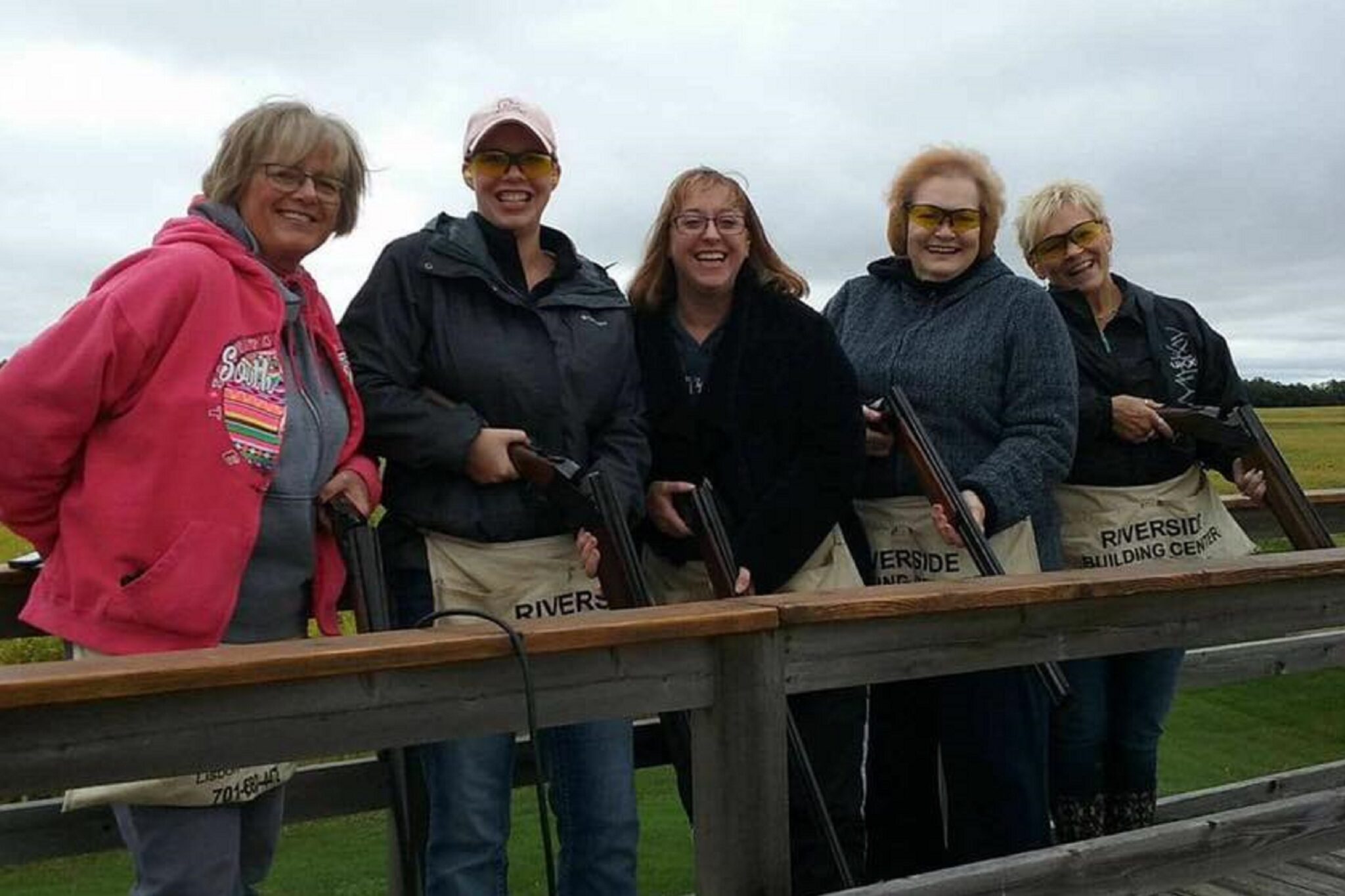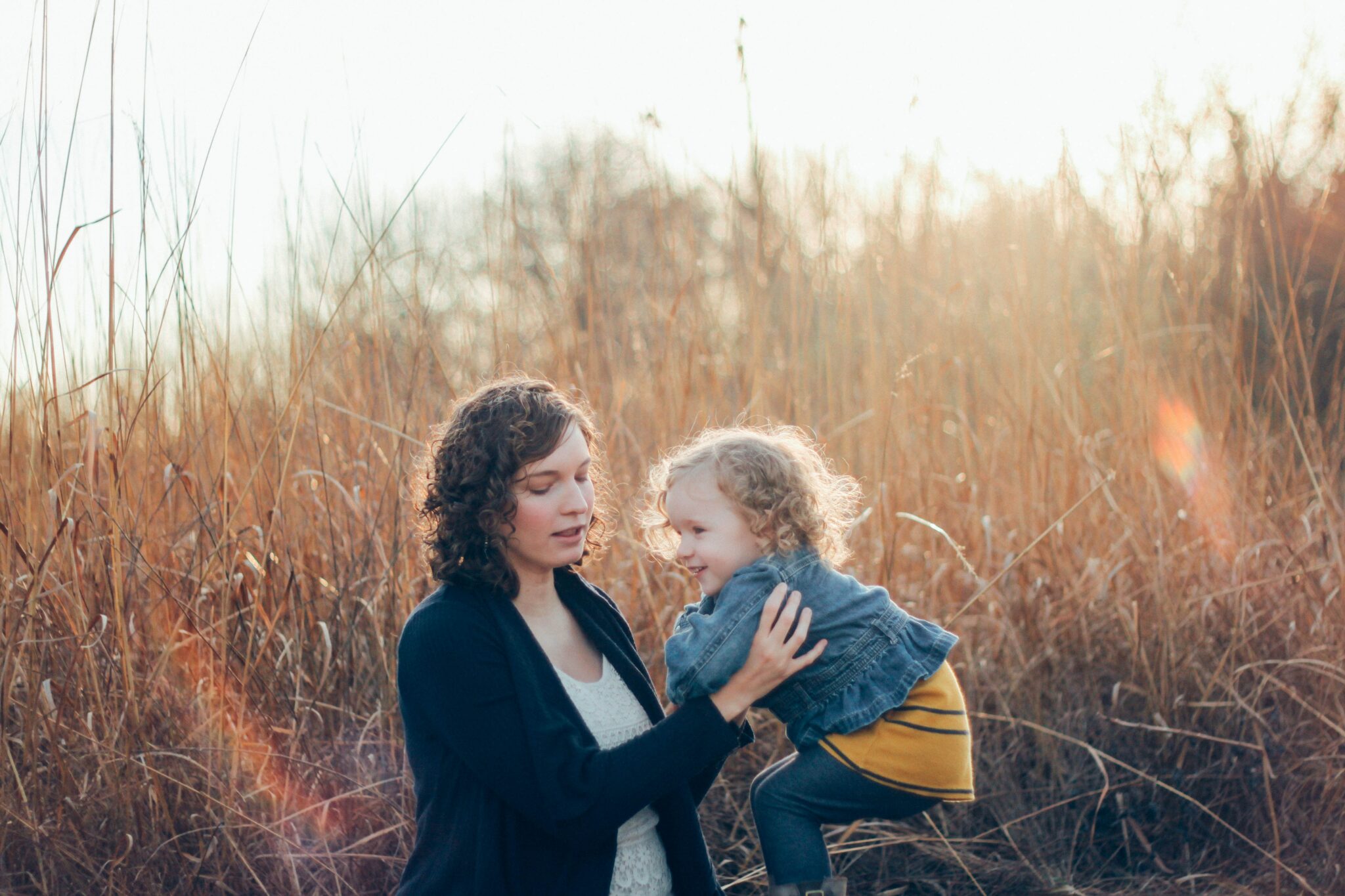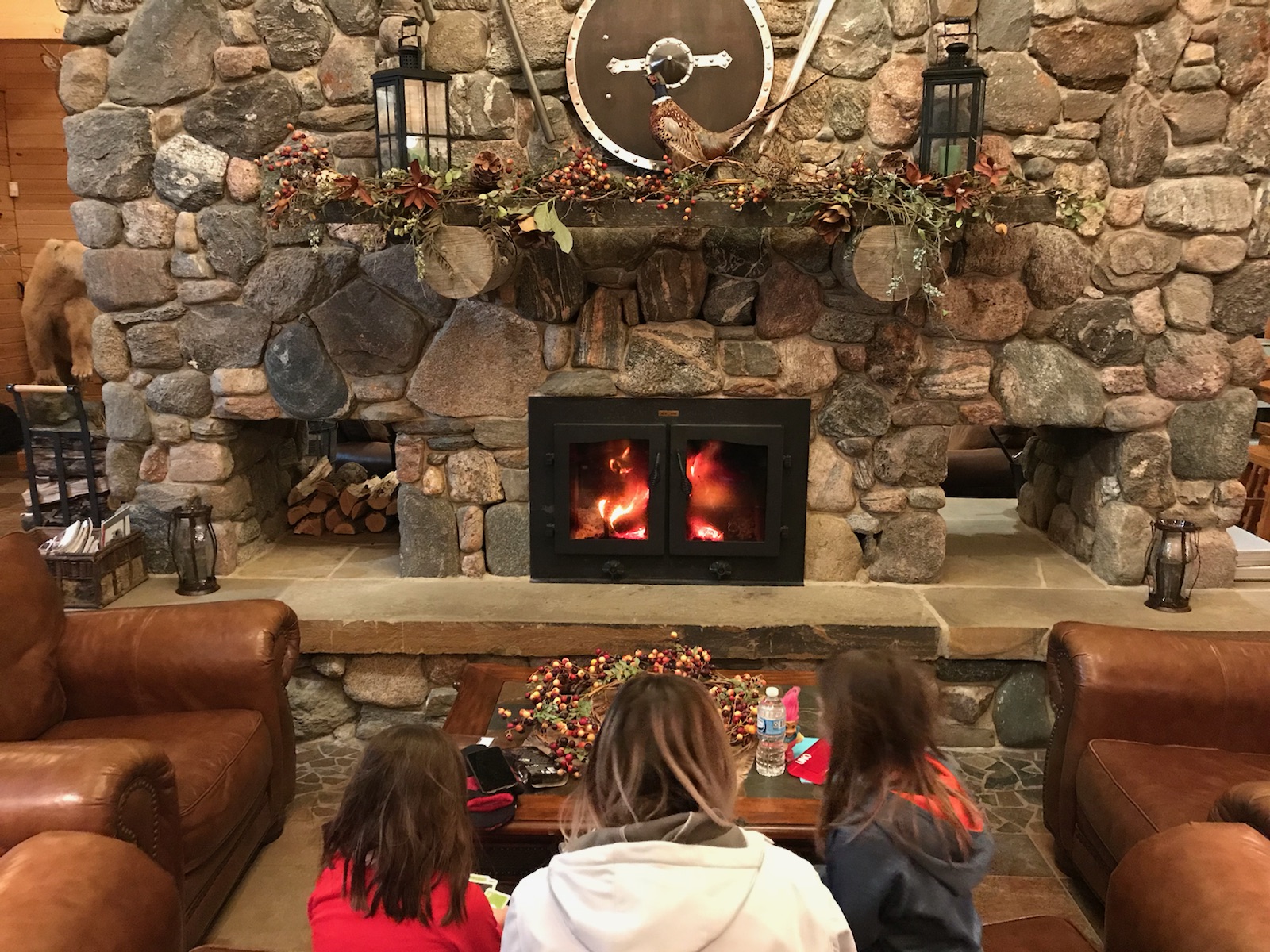 Beautiful inside and out. Loved the cozy feeling you get in the lodge.     -Melissa
---
What a great place!   -Royce
---
The staff is truly amazing. Beautiful place!   -Kristi
Start planning your event today!